Official Mobile Service Centre in Cardiff
If you are looking for a company that uses advanced technology to service your BMW or Mini, look no further than B & R Garages. Contact us with your queries.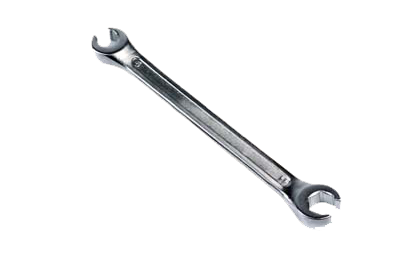 QUALITY ASSURANCE AND EXTENDED WARRANTY
Thorough vehicle repair and maintenance
You can reduce the risk of breakdowns by regularly servicing and maintaining your car. B & R Garages use original BMW and Mini parts to service your car without invalidating its warranty. Our team of specialists provide cost-effective solutions for all your car issues. Contact us today for a free no-obligation quote.
Our routine maintenance checks include:
Pre and post-purchase checks
Programming and coding of vehicle system
Real time BMW and Mini updates
4 wheel laser alignment
Air conditioning service
MOTs and full system diagnostics
Professional MOT checks in Cardiff
Is your vehicle due for a MOT test? We can undertake complete checks on your car to detect any possible issues. In addition to MOTs, we also offer quality car parts for sale at affordable prices. Get in touch with us today, for more information about our services.